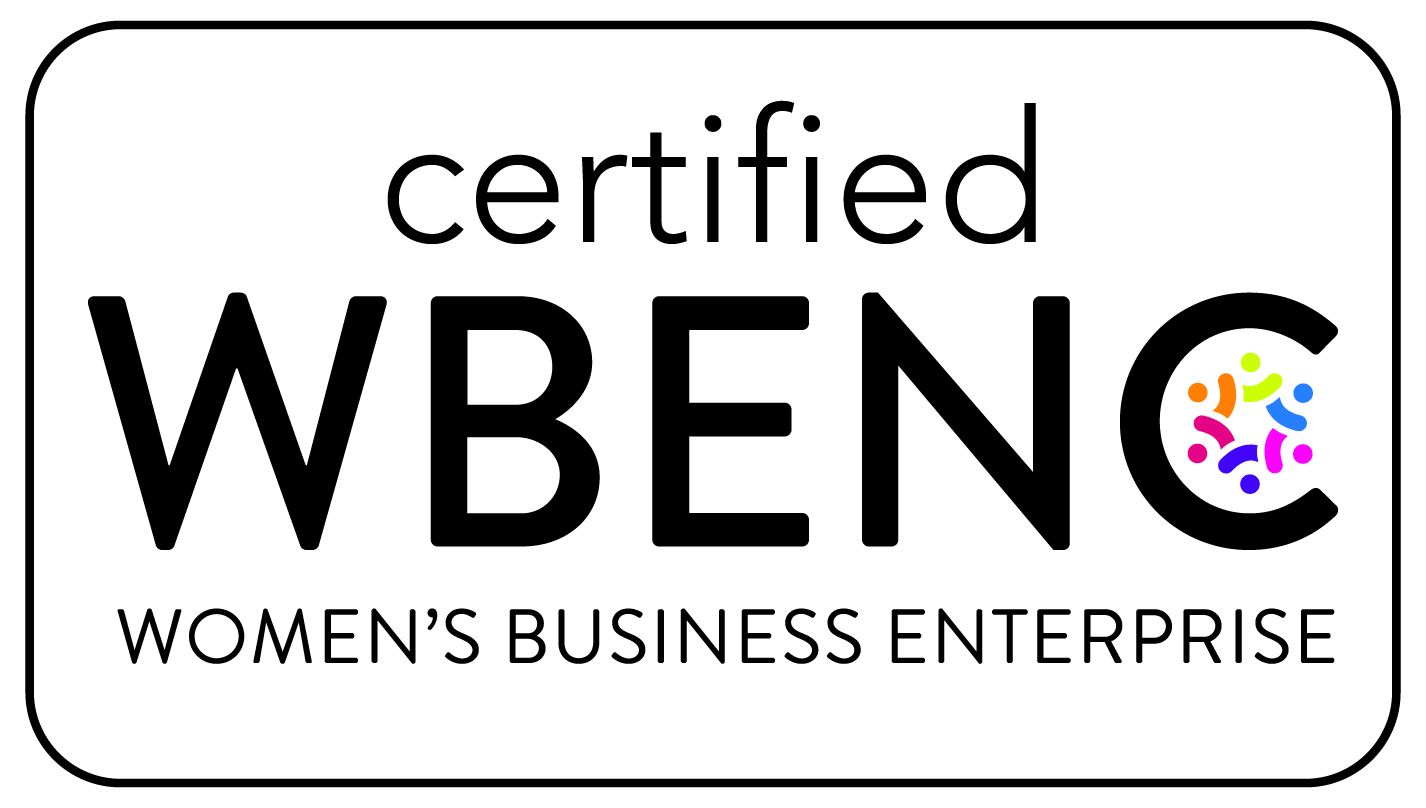 Certified Women-Owned Business
March Procurement is certified by the Women's Business Enterprise National Council. Call us to discuss the solution for you! 818-889-9800
Partner with March Procurement: We provide custom procurement solutions for any business category.
Let March Find It: We source products for consumer goods manufacturers and marketing research firms in the United States.
Solutions: Give us the headaches. Let us handle the details of your project. Let us micro-manage, follow up and follow through, so you don't have to.
Tenacity & Communication: Give us your specs. We drive your project to get the job done. We proactively keep you informed, throughout.
Let us evaluate and quote your next project. Contact us now: 818-889-9800.
Testimonials from Fortune 500 Companies